We are an eclectic group of individuals that value working for a family owned company because we are also treated as family.
Reverse commute from downtown Seattle with easy, free office parking
Competitive salary and benefits package including medical & dental insurance, 401k matching
Employee purchase program, hybrid work from home policy, and paid volunteer time
Open work environment with casual dress code and flexible schedule
Washington Shoe Company provides equal employment opportunities to all employees and applicants for employment and prohibits discrimination and harassment of any type without regard to race, color, religion, age, sex, national origin, disability status, genetics, protected veteran status, sexual orientation, gender identity or expression, or any other characteristic protected by federal, state or local laws.
Strategic Account Executive
Location: Washington Shoe Company HQ - Renton, Washington
Schedule: Monday - Friday, day-time business hours: flexible hybrid schedule
Salary: $70K - $90K per year + quarterly commission compensation
Welcome to Washington Shoe Company, a Seattle-based, family-owned business with four generations of extraordinary legacy. Despite our size, we fearlessly compete with industry giants, making every step count. We are a close-knit, passionate team focused on achieving outstanding results for our portfolio of brands; Western Chief, Chooka, and Staheekum. Western Chief is best known for its 3D printed rubber rain boots. Loved for years, these character boots are still standouts, proudly selected in 2022 as one of Oprah's Favorite Thing's.
We are in search of an exceptional salesperson to join our team as a go-to expert and company ambassador for our valued retail partners. Your expertise will be crucial in curating the perfect product assortments for their unique channels, driving profitable growth together. If you are ready to make a significant impact, come join us on the path to success!
What you'll bring:
Educational Excellence: Achieved a bachelor's degree or its equivalent, showcasing your commitment to knowledge and personal growth.
Customer First Mindset: Demonstrate an outstanding history of delivering exceptional customer service within a vibrant sales environment. Your talent for creating unforgettable experiences for customers or clients puts you in a league of your own.
Tech-Savvy Skills: Exhibit expert Microsoft 365 skills, and Chat GPT, making you a digital wizard in today's fast-paced business world.
Decisive & Strategic Thinking: Confidently make complex decisions that deliver both quick wins and sustainable long-term success.
Self-Driven Initiator: As a self-starter, take immediate control of your accounts, skillfully identifying growth opportunities for the future.
Competitive Spirit: Embrace a competitive mindset, always striving to outperform yourself and drive our company to new heights.
Lifelong Learner: Embrace a thirst for knowledge, constantly seeking opportunities to learn and grow, never settling for complacency.
Communication Extraordinaire: Excel in communication, negotiation, and presentation skills, captivating customers at every turn.
Adventurer: This role requires occasional travel, allowing you to embark on exciting journeys while making meaningful contributions to our team's success.
Realistic Optimist: You continually demonstrate a resilient spirit by viewing challenges as growth opportunities, maintaining a practical and optimistic outlook, and bringing a zest for life to the workplace.
What you'll do:
In this new role, you will be a driving force behind our success, taking charge of existing client accounts, nurturing their growth, and seizing exciting new business opportunities. As one of the crucial links between our sales team and assigned retailers, you'll ensure that customer delight and profitable growth remains at the heart of everything we do.
Benefits:
Medical, Dental and Life Insurance
401(k) matching
Competitive PTO plan
Paid volunteer time off
Free product allowance & Employee purchase program
Reverse commute from downtown Seattle with easy, free office parking
Open work environment with casual dress code
Flat organization with significant exposure to leadership team
Our Core Values:
Transparent Communication
Work with a curious mind
Make tomorrow better
Be humble
Do more with less
Act with passion & ambitious timelines
Lead with integrity
Deliver smiles
Inclusive & family spirited
Be the customer
Washington Shoe Company is committed to giving back to the community through its non-profit organization, the Wear A Big Smile Foundation. The foundation actively engages with the Pacific Northwest community, donating over 50,000 (brand new) pairs of footwear to various local non-profits since its formation. We are dedicated to making a positive impact and improving the lives of those in need.
Send your resume and why you'd be a great fit to our WSC family to careers@washingtonshoe.com
We are always looking for driven individuals who are passionate about footwear and retail business and who can thrive in a friendly, and fast-paced environment. Join our team and become part of a fashion forward 4th generation family owned-and-operated company offering the best in water-resistant style, while providing our team members opportunities for advancement and success. We offer positions in both our warehouse and our corporate office. Put your best foot forward with Washington Shoe Company!
Internships also available in Marketing, Operations, Design, Sales, and HR.
Send your resume and why you'd be a great fit to our WSC family to careers@washingtonshoe.com
Accolades
Awards and Recognition from Seattle's Business Publication, Puget Sound Business Journal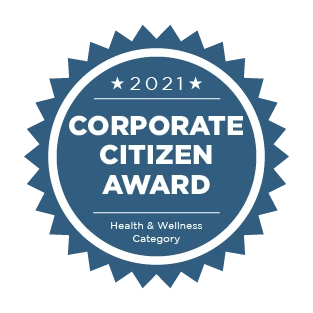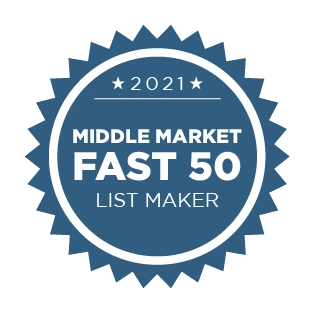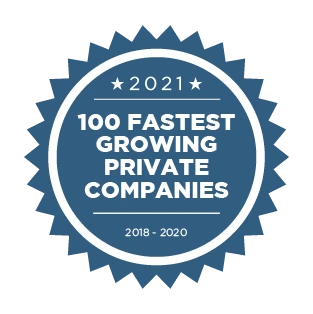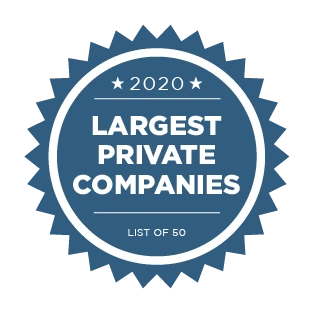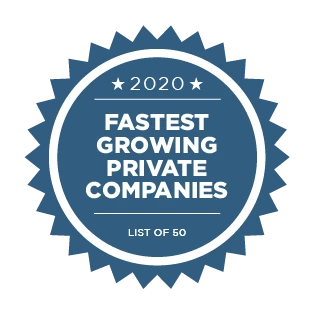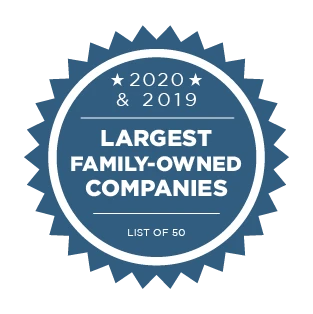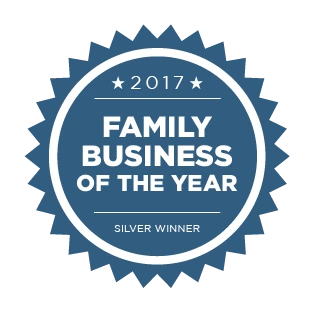 Employee Milestones
We're proud to have a list of employees with long-standing tenure at the company. Over the years they have all become solid members of our family.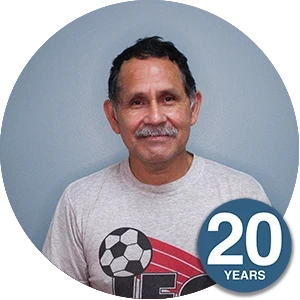 Wilfredo Godoy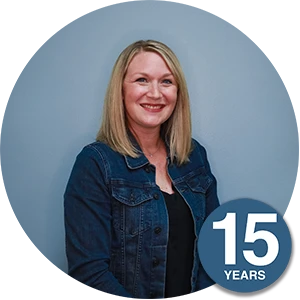 Kristin Raber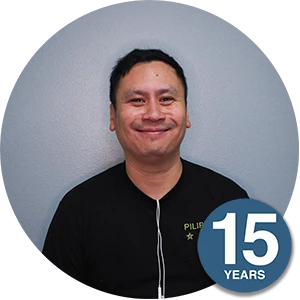 Elgin Alcantara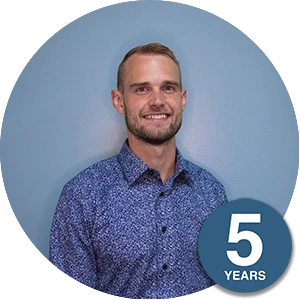 Andrew Addleman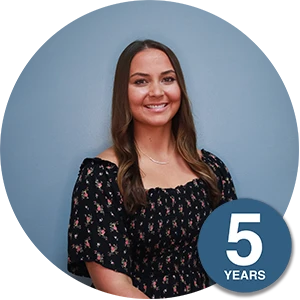 Erika Christiansen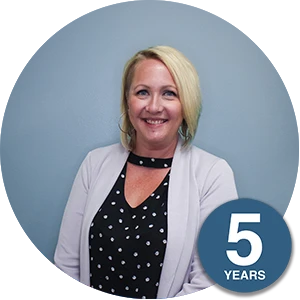 Heather Dady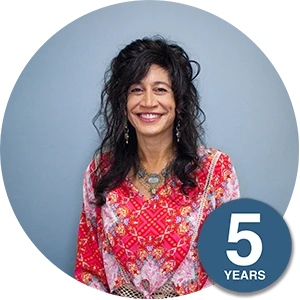 Karen Abusch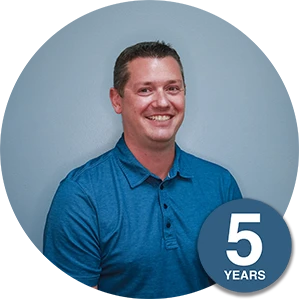 Nick Howe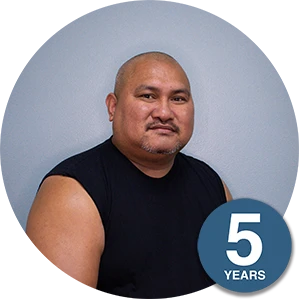 Paul Tilfas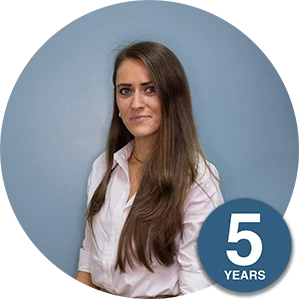 Yelena Zhuravel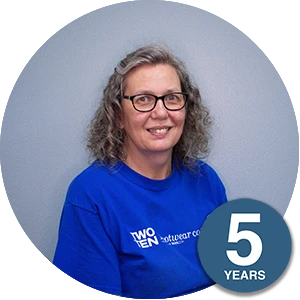 Yolonda Leighton