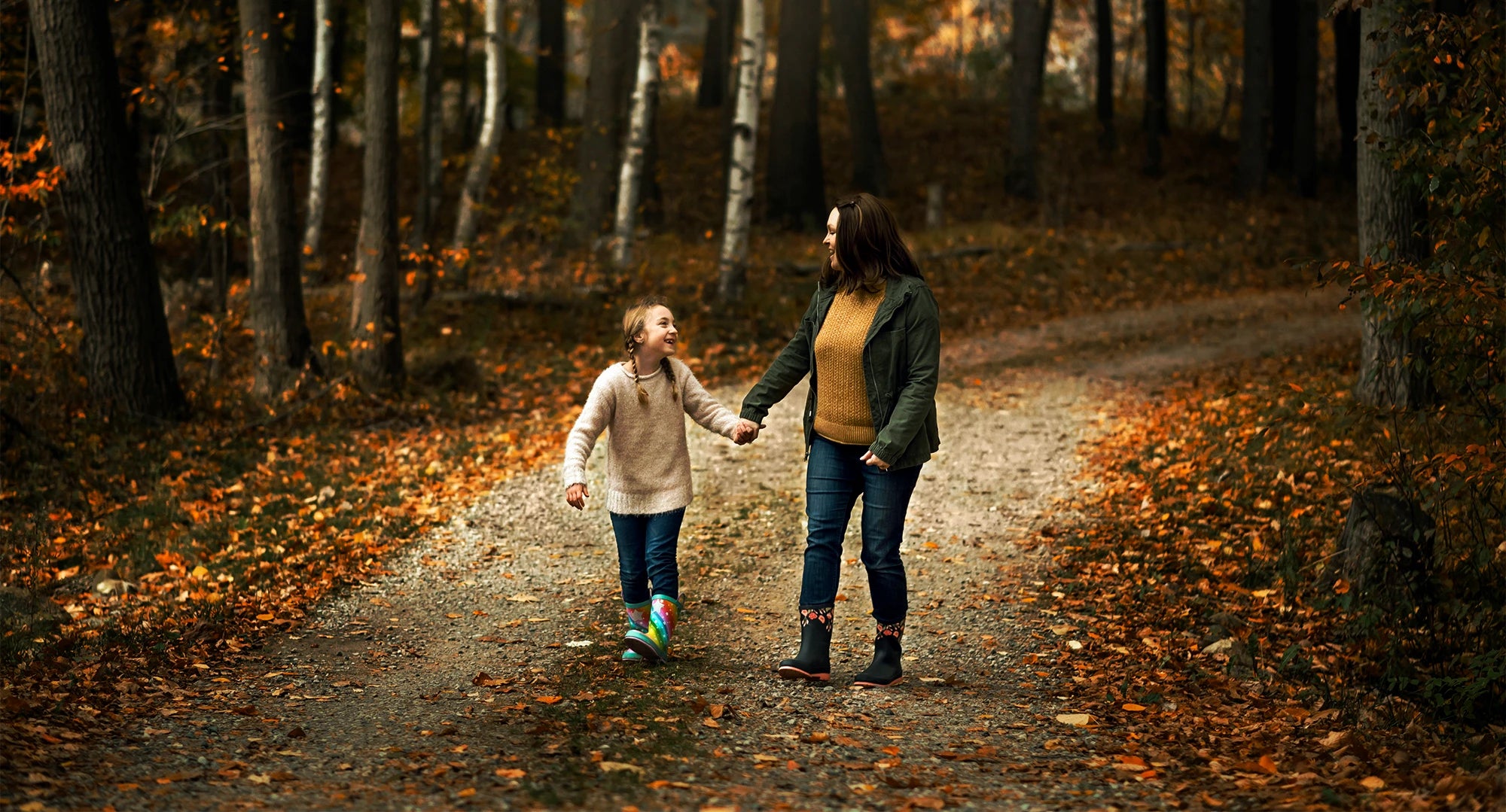 Join the Washington Shoe Co.
Feedback Family
Love shoes? Love to share your thoughts?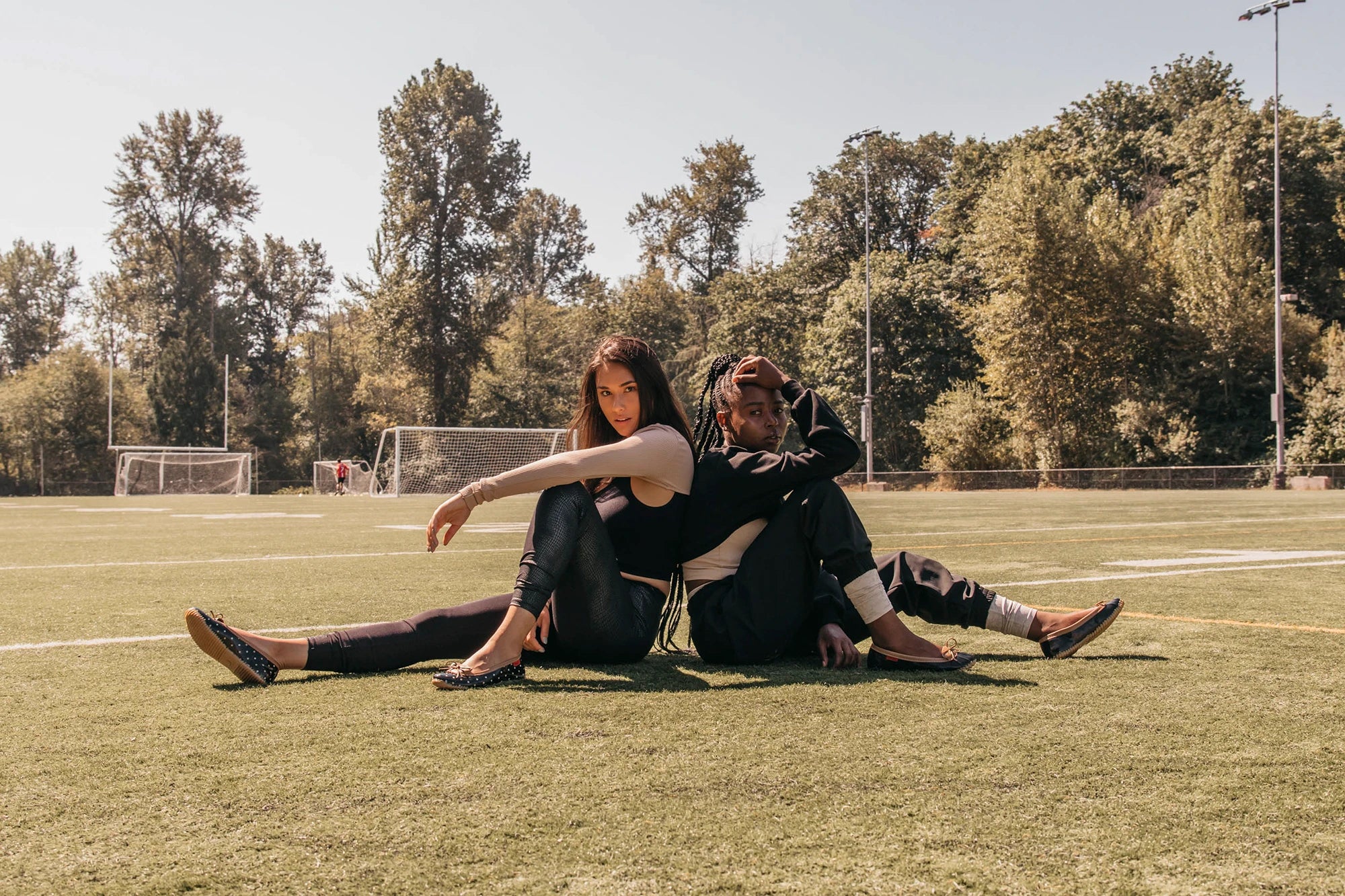 We want to get to know you better.
Fill out the form & join the family.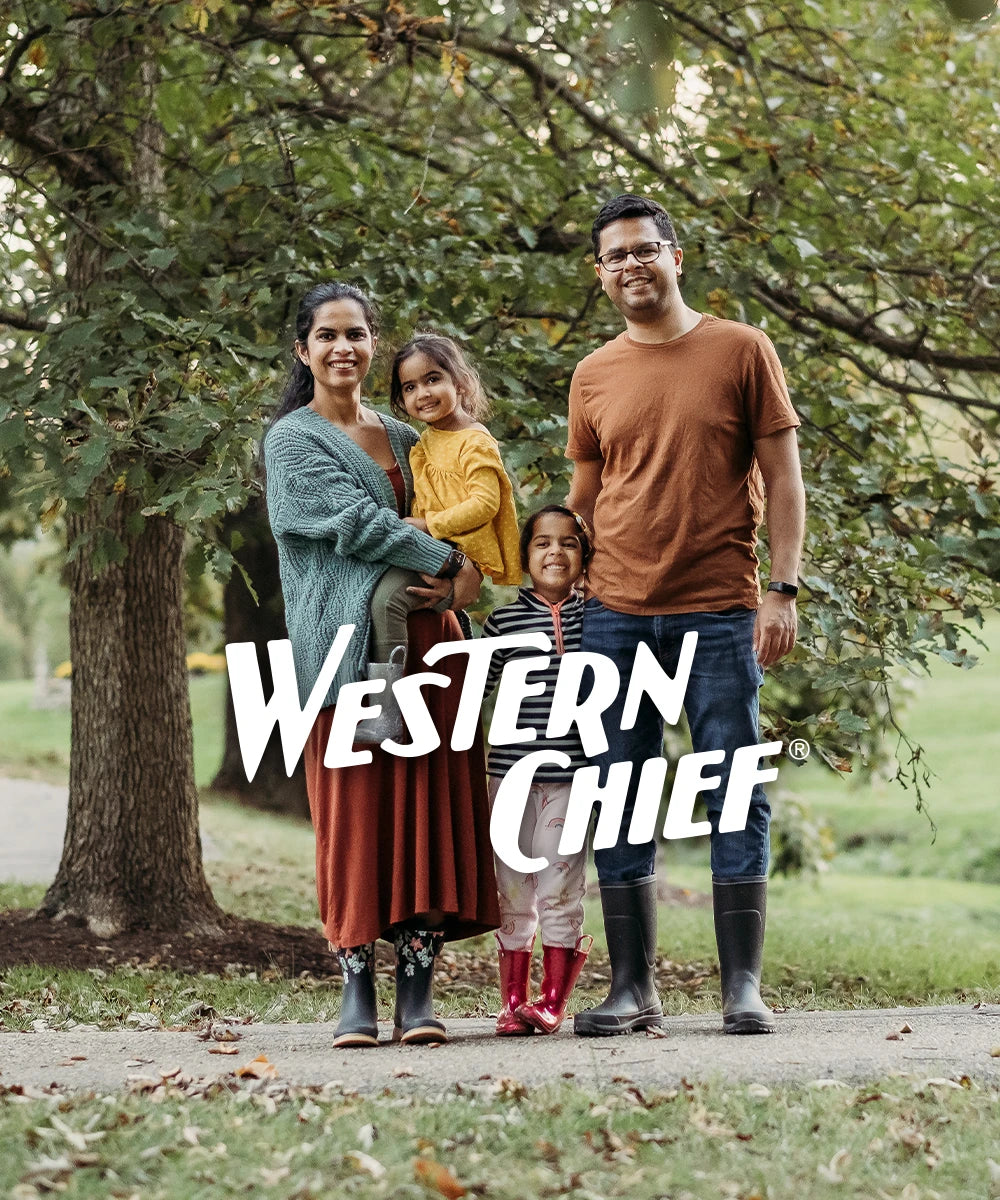 Founded in Seattle in 1891, Western Chief began making boots to hold up against tough weather conditions during the Alaska Gold Rush. Today, Western Chief continues to provide family footwear options for outdoor wear. Footwear offerings range from lovable character rain boots and play-friendly shoes for kids, whimsical and cozy boots for women, durable work boots for men, and more. Western Chief has you covered with affordable, functional boots to fit your lifestyle.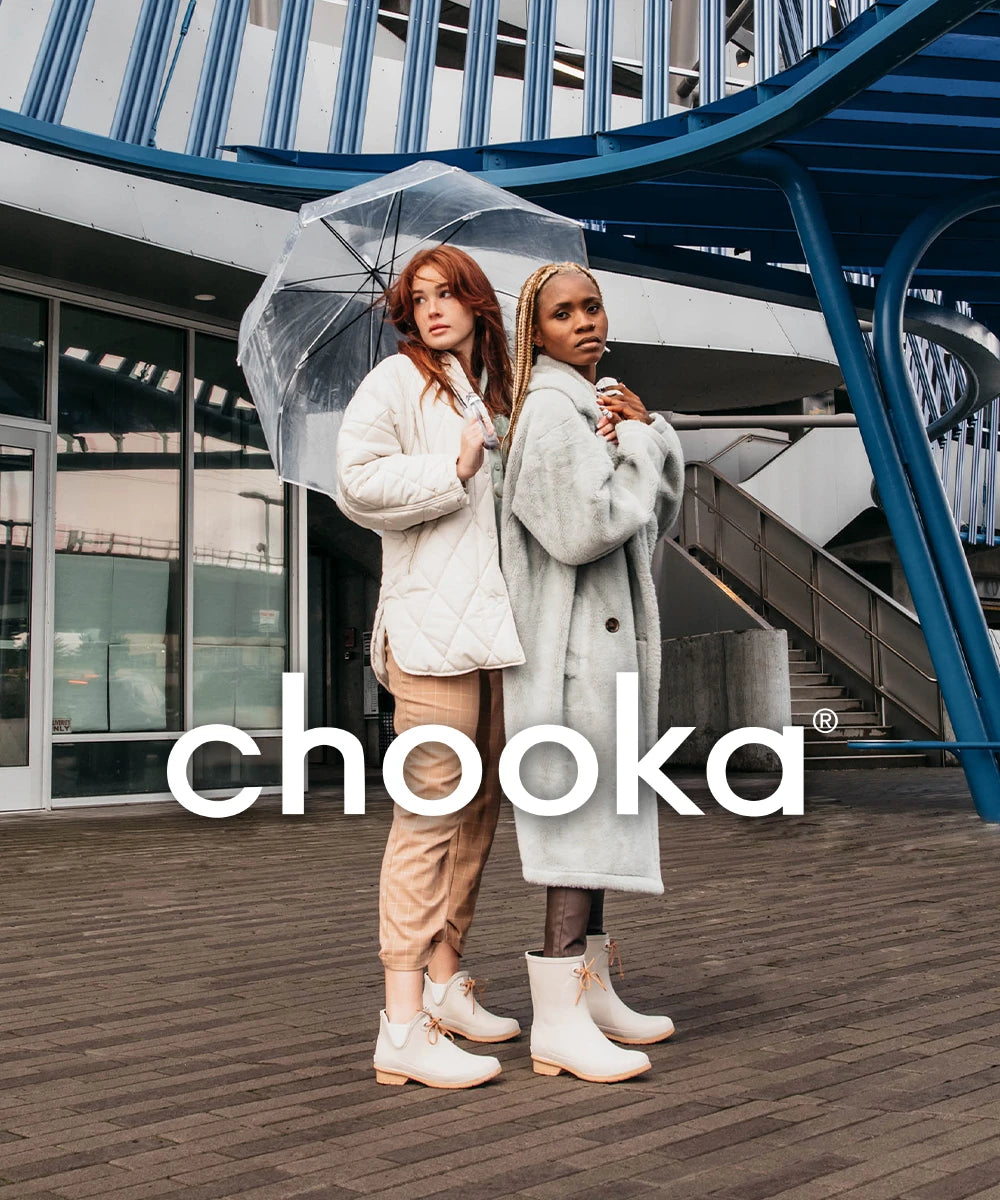 Chooka is designed, developed and tested in the Pacific Northwest with fashion, utility, and comfort in mind. Contemporary styles that can be worn all-day with a variety of outfits allowing the wearer to get things done in style. From city strolling, to brunch, to grabbing coffee with friends, we adore following along in our Chooka women's adventures and the places their shoes take them. Rain, shine, and everything in between.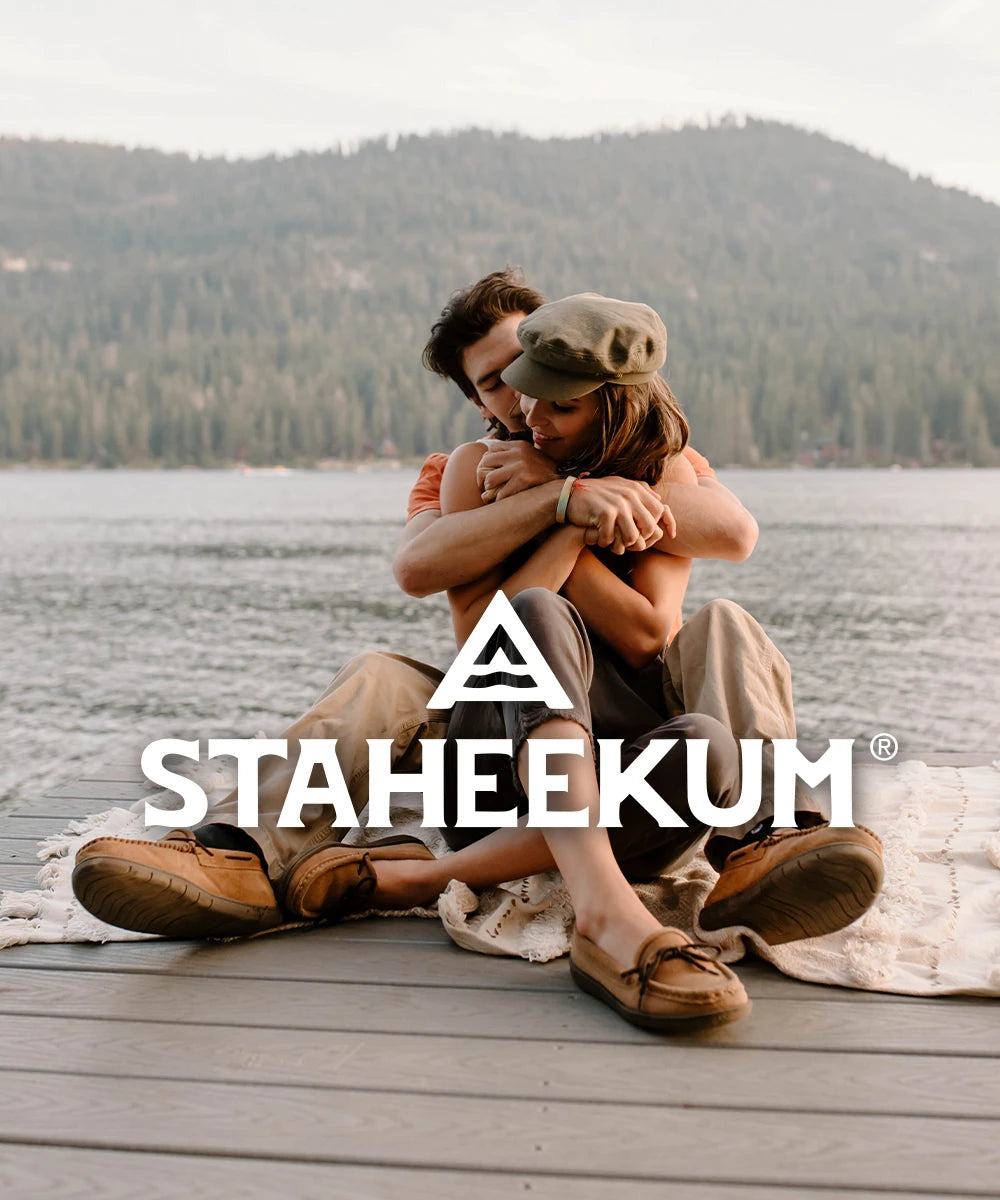 Born in the heart of the north Cascades, Staheekum has been designing shoes with adventure in mind since 1998. Whether it's tackling an alpine trail, cozying up in a remote cabin, or just on a trek to the mailbox, we believe comfort and function should go hand-in-hand. That's why we're proud to offer quality footwear crafted with care and sustainable elements. Outfitting the explorers, the pioneers, and the go-getters of the world with durability and comfort is our passion. Helping you enjoy life's adventures—that's our calling.